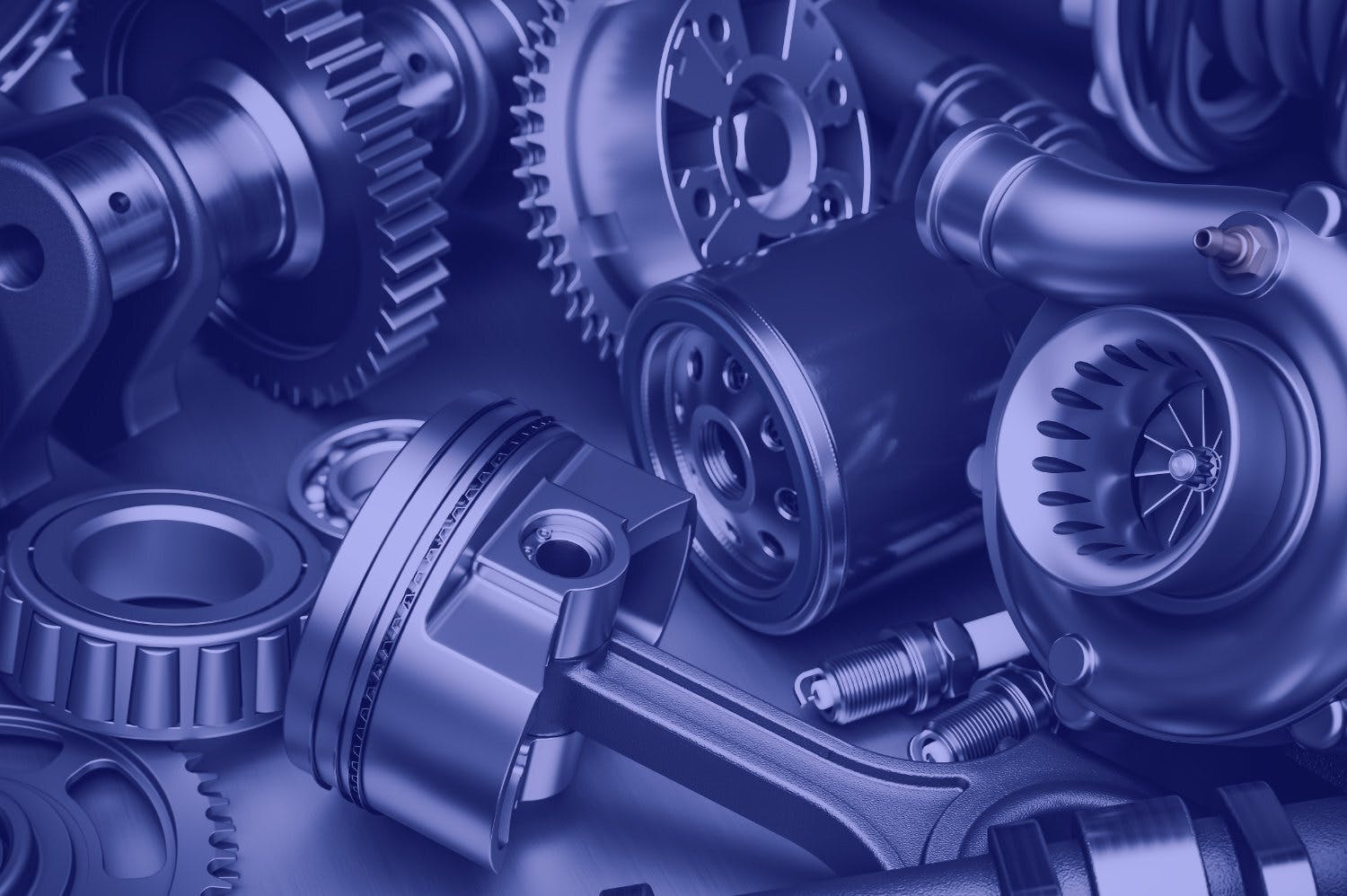 Partz to get you back on trac
Filters, pumps, pressure groups and ignition keys. With us you will find everything for your mini tractor, boat or diesel engine. Directly from stock and available worldwide.
View assortment
Hello!
Welcome to TracPartz: we are Europe's largest parts supplier of Japanese diesel engine parts.
About TracPartz
European market leader: 40,000+ articles
The largest range of Japanese diesel engines and technical parts
View assortment
THE NUMBER 1 IN EUROPE IN MINI TRACTOR PARTS
TracPartz is the number 1 in Europe when it comes to mini tractor parts. With our own stock of 40,000 tractor parts and worldwide shipping options, we are sure to have the replacement part you are looking for. Mini tractors originated in Japan, brands such as Kubota, Iseki, Yanmar, Hinomoto and Shibaura have long been an integral part of the global market. These popular mini tractor brands guarantee many years of carefree driving. Japanese mini tractors are characterized by powerful yet efficient diesel engines. The TracPartz range of mini tractor parts consists of high-quality (non-original) replacement parts, with original parts this is explicitly stated in the text. TracPartz is 100% independent and can therefore deliver the highest quality for the best price. Our certified suppliers supply OEM quality parts with which we guarantee a long life! Mini tractor parts for all brands Mini tractor parts for all well-known Japanese brands can be found at TracPartz in our webshop. The range of mini tractor parts knows no boundaries, from filter set to head gasket. TracPartz supplies both private individuals and mechanization companies. With over 20 years of experience in the field of mini tractors and their maintenance, we know better than anyone how these mini tractors work. Worldwide there are tens of thousands of mini tractors with replacement parts from TracPartz, nowadays even recognizable by the TracPartz logo on the parts. Parts are not always available for many Japanese diesel engines, by looking closely and listening to the market, we ensure that the mini tractors continue to drive: we produce dozens of series of mini tractor parts in-house. Years of R& D to manufacturers and suppliers make this possible. That makes TracPartz unique and ensures that our range is virtually inexhaustible, so that you can continue driving without worries.