Partz to get you back on trac
From filters to fuel pumps and from pressure groups to complete engines. You will find everything for your diesel engine with us: from boat to mini-tractor! Directly from stock and available worldwide.
TracPartz aims to keep your diesel engine running. We share knowledge to prevent downtime and deliver parts quickly and worldwide! From filters, fuel pumps, cylinders to complete engines. At TracPartz, all parts are supplied from our own stock. Moreover, TracPartz has the largest stock of diesel engine parts for mini tractors, compact tractors, sailing boats, generators and cranes in Europe!
Market leader in Japanese diesel engine parts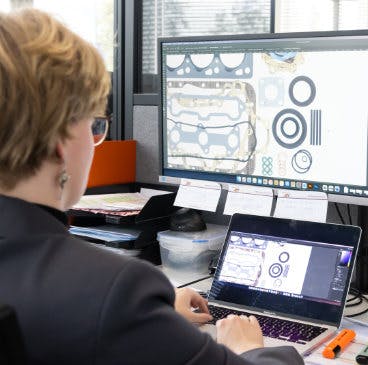 Expertise within reach
TracPartz's product range consists of 40,000 parts and we supply parts for over 400 different brands. Our team consists of product specialists who can tell you everything about our parts. This ranges from cylinder heads, revision sets to complete engines. The range is expanded daily. TracPartz also always has 150+ used Japanese diesel engines in stock. These are engines from Japanese tractors used in rice fields, ranging from Kubota, Mitsubishi, Yanmar and Iseki. The engines have mostly had less than 300-500 operating hours.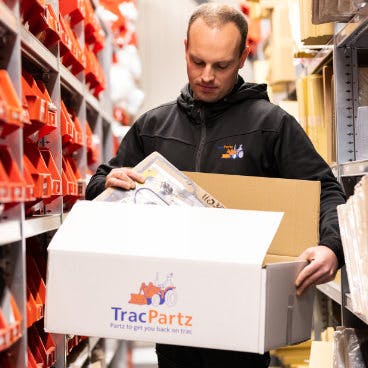 Market leader for more than 10 years
TracPartz has been the market leader in technical, mechanical and electrical parts for (Japanese) diesel engines since 2009. The parts can mainly be found in mini tractors, compact tractors, but also in boats, refrigerated trucks, cranes and aggregates. With more than 40,000 parts in stock, we are the largest parts supplier in Europe in this segment. TracPartz supplies maintenance parts for all major brands, such as Yanmar, Kubota, Iseki, Massey Ferguson, Mitsubishi, Hinomoto and John Deere. In total we have parts for more than 400 brands in our warehouse.
The TracPartz range is expanded weekly with new parts of the highest quality. We are therefore constantly working on expanding the range.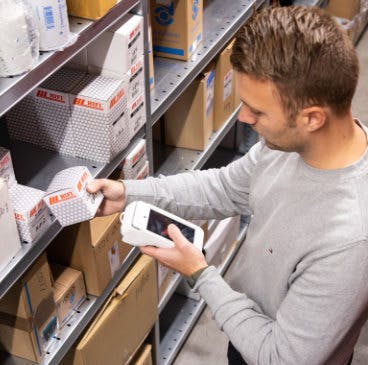 Quality is the standard
TracPartz has been around since 2009 and for good reason. We supply high-quality parts that are of OEM quality and in many cases even of better quality! With more than 40,000 parts in our warehouse, no revision or repair is too crazy: everything can be repaired. Whether it concerns a leaking radiator or a total engine overhaul: we have high-quality replacement parts in stock. We buy the parts worldwide and thanks to years of experience we know exactly where the best parts can be purchased. Due to large-scale purchasing, we can offer you as a consumer competitive prices. But one thing is paramount: quality is the standard!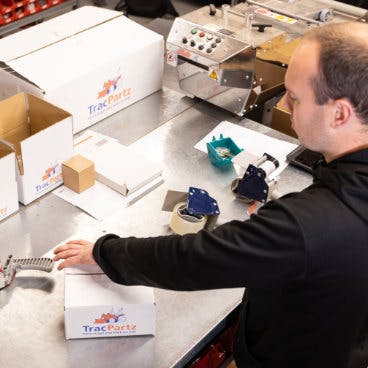 Fast worldwide delivery
We ship our parts worldwide. In addition, we have all parts in stock in our warehouse in the Netherlands and we ship from there to almost all countries in the world. In the checkout you will immediately see a price calculation of the exact shipping costs. Packages, pallets or letter mail: we ship it all with UPS or PostNL. These professional transport companies ensure fast and adequate delivery. Delivery times depend on the destination country, orders are always processed and shipped within 24 hours on working days!
Watch video
TracPartz on YouTube