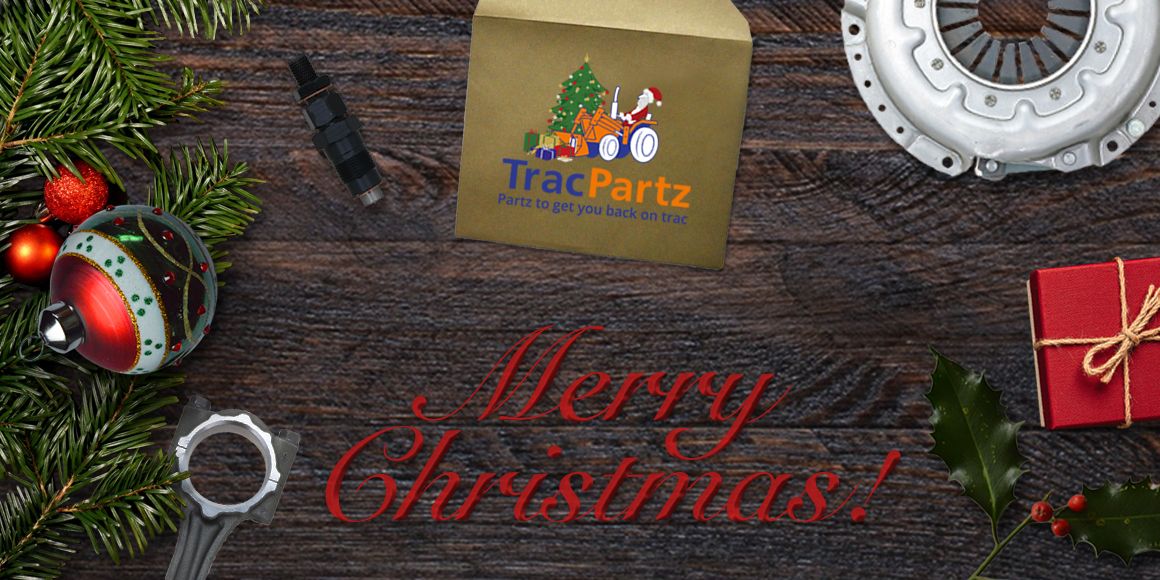 Placing an order around the holidays
To ensure that next year we are also completely ready to prepare and ship your orders, we are closed from 25/12 until 31/12. This is because of our annual assessment of the warehouse. Orders placed before 1:00 PM on the 24th of December, will be shipped the same day.
Orders placed between December 25 and December 31 will be processed from the next working day, which is on January 4, 2021.
Of course we can be reached by email, so if you have any questions, feel free to ask.


Have a wonderful Christmas and we hope for a beautiful and positive 2021!