This glow plug fits many models and engine types. Look under product description to see if the type you are looking for is included.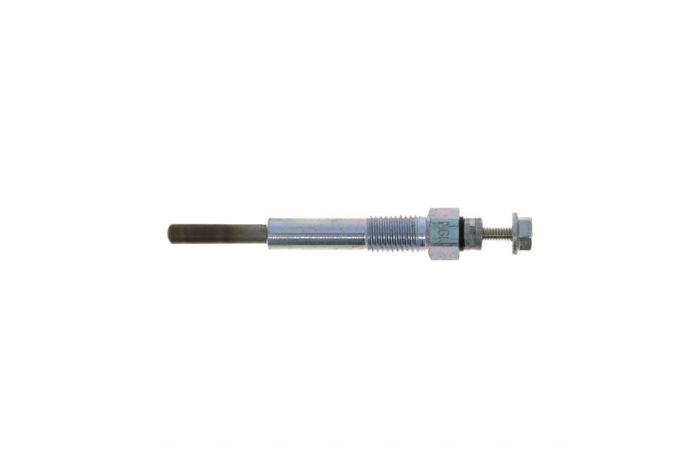 Glow plug Iseki/ Isuzu/ Hinomoto/ New Holland/ Shibaura
Our service
All products available directly from our own warehouse
Order today before 3 p.m., shipped today
Call and get an expert on the line right away
Safe payments with Credit Cards, PayPal etc.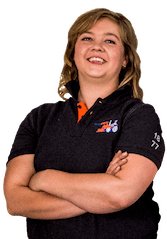 Product description
Iseki:
TA210, TA215, TA217, TA220, TA225, TA227,
TS1610, TS1700, TS1910, TS2000, TS2202, TS2205, TS2210, TS2220, TS2400, TS2500, TS2510, TS2810, TS3110, TS3510, TS3910
TU217, TU237,TU1700, TU1900, TU2100
TL1900, TL2300, TL3200

Isuzu:
C190, C201, C221, C240, 4BA1, 4FA1, 4FB1, 2KA1, 2KB1, 2KC1, 3KA1, 3KB1, 3KC1, 2AA1, 2AB1, 2AE1, 3AA1, 3AB1, 3AD1, 3AF1, 3AG1, D500 motoren
Kubota: B6000
Hinomoto: E16,E18,E23,E25
Bolens: G192, G194, G242, G244, G292, G294
White Oliver: 2-30, 2-35
New Holland: T1510, T1520, T2210, T2220, T2310, T2320, T2330, T2410, T2420, TC18, TC21, TC21D, TC21DA, TC25, TC25D, TC27D, TC29, TC29D, TC29DA, TC30, TC31DA, TC33, TC33D, TC34DA, TC35, TC35A, TC35D, TC35DA, TC40, TC40A, TC40DA, TC45, TC45A, TC45D, TC45DA, TC48DA, TC55DA, TT45A, TT50A, TZ18DA, TZ24DA, 1530, 1630, 1725, 1925, 2030, 2035, 3040, 3045, 3050, 4055, 4060
Allis Chalmers: 5020, 5030, 6140
Ford: 1100, 1110, 1120, 1200, 1210, 1215, 1220, 1300, 1310, 1320, 1510, 1520, 1620, 1710, 1715, 1720, 1910, 2110, 3415
International: 244, 254
Massey Ferguson: 205, 210, 220, 1040
Shibaura: SD1540, SD4003, SD4043, SD4603, SD4643, SP1500, SP1540
Bobcat: 843
Gehl: SL5620, SL5625, 5620, 5625
87mm
10,5V
5698-251-1978-0, 982511-9780, S70577, 15231-65512, NGKY-107-01, NGKY-1071
More Information
More Information

| | |
| --- | --- |
| SKU | TP11180 |
| Brand | Allis Chalmers, Bobcat, Bolens, Ford, Hinomoto, Iseki, Massey Ferguson, New Holland, Shibaura, Suzue, White Oliver |
Glow plug Iseki/ Isuzu/ Hinomoto/ New Holland/ Shibaura