10 tips for getting your tractor ready for winter
Tractor Wintercheck: is your mini tractor still winterproof? Now is the time of the year to check your tractor for defects such as the coolant; is it sufficiently protected against frost? Is your radiator still intact or does it actually need to be replaced? Is there enough oil in the box and in the swingarm? With today's new diesel it is important that you add an additive that separates the "water" from the diesel, especially if your tractor is standing still for a long time in winter, the sediment will sink to the bottom of the tank and the diesel will become "old" or may flake. The technical health of your tractor will extend its life and this will save you costs in the long run. It is therefore important that you give your tractor some extra vitamins for the winter! Do you have a part that is defective or simply needs to be replaced? Or do you have the time now for a check up because you are too busy in the summer? In our webshop you will find many new (and sometimes used) essential parts to keep your tractor Back on Trac. We have parts from, among others, these brands: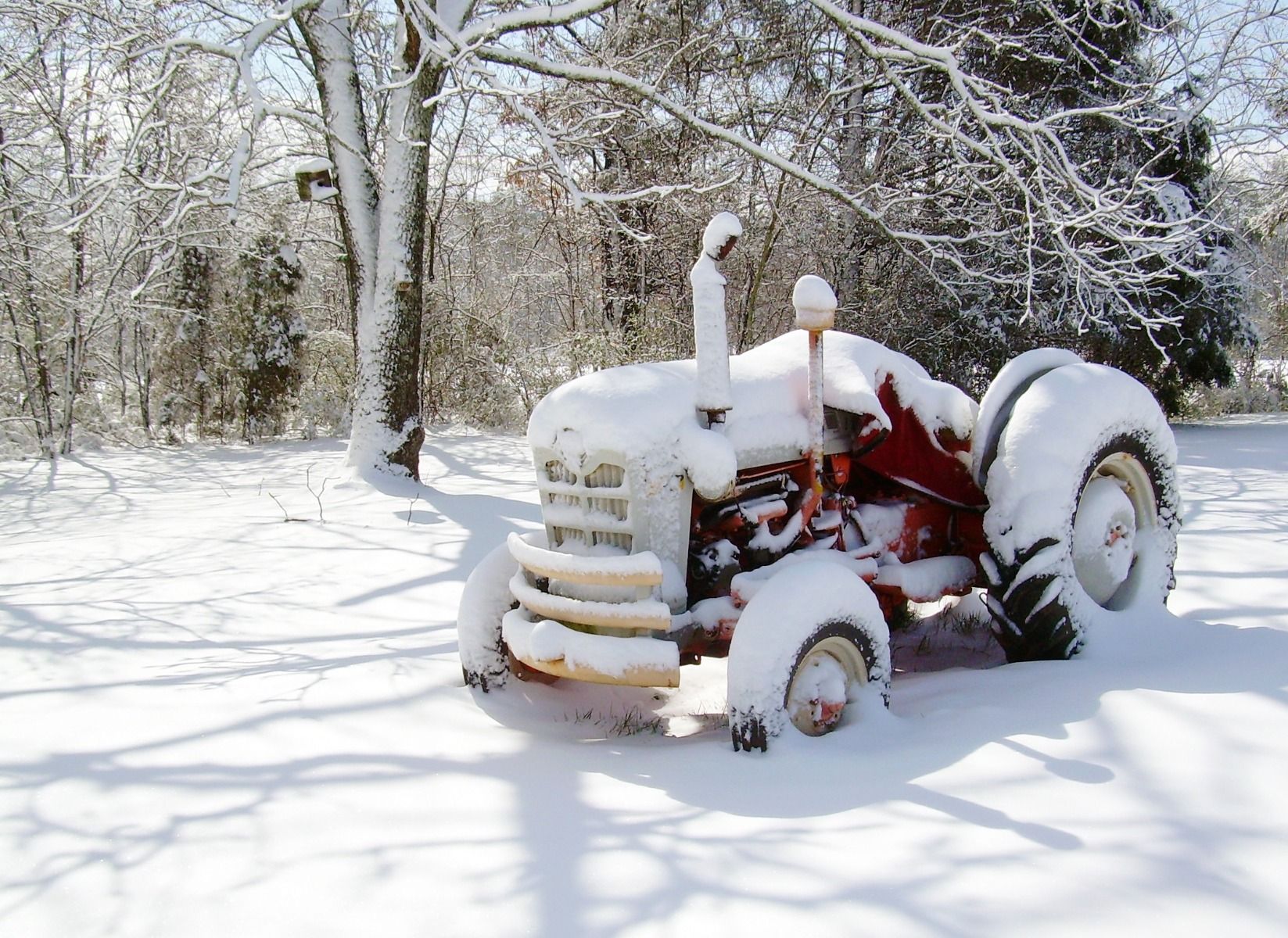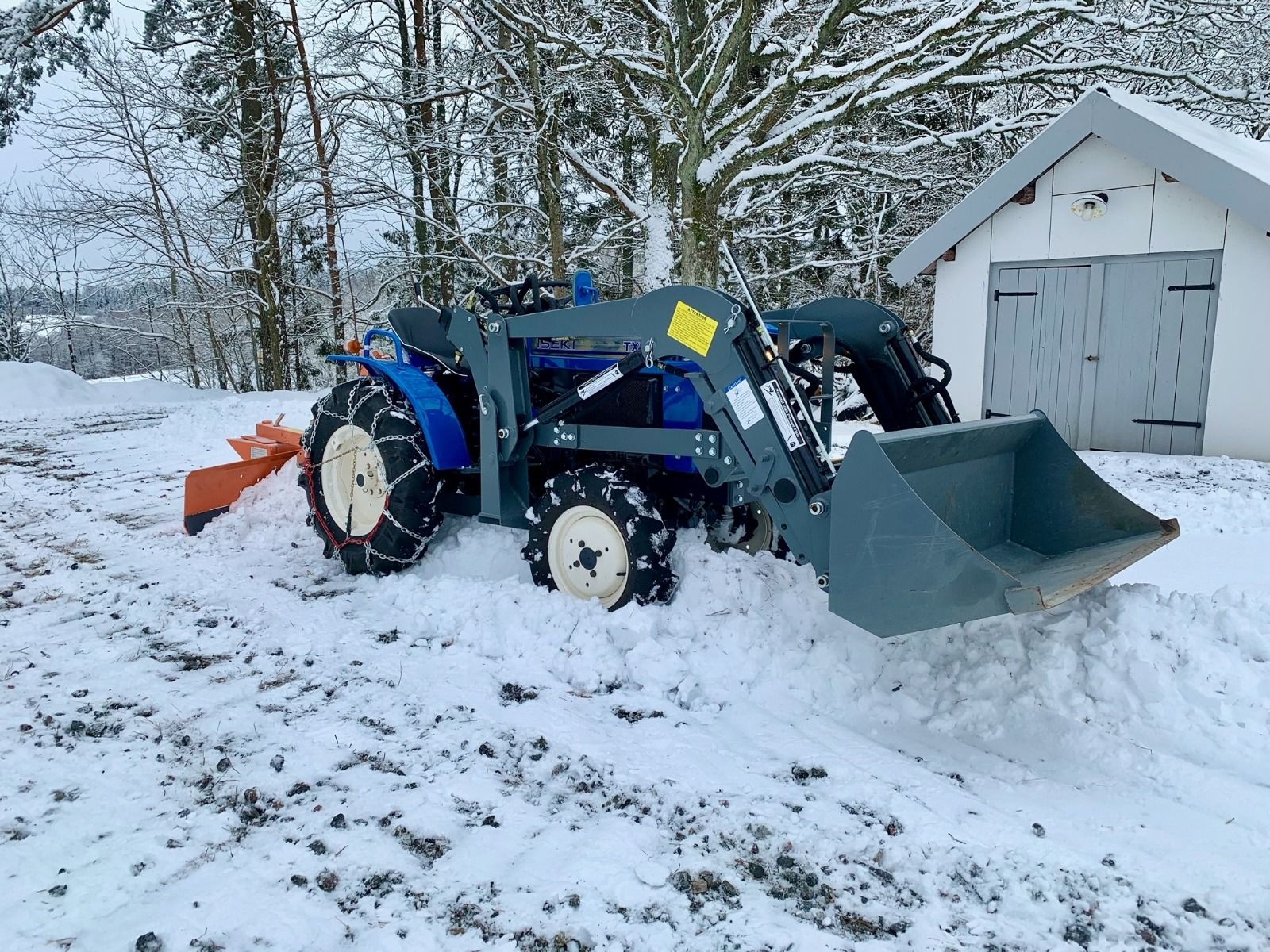 For regular maintenance you sometimes need replacement parts, such as a complete filter set with which you can replace all the most important filters in one go. You can easily order these from us on the website. To keep your tractor safe and reliable, we advise you to check your tractor right now. Check out our top 10 tips below and search the website for your needed parts and replace your broken parts before it's spring again. Make sure everything is in perfect order when you need the tractor again. There is nothing more annoying than a tractor that refuses to work the moment you want to use it again. If you would like more information or answer your questions, please do not hesitate to contact customer service.
Tracpartz tractor winter check 10 tips:
If you still have a manual, read it carefully for safe repairs
Regularly check fluids such as oil, fuel and coolant
Check that your tires have the correct pressure
Check rubbers, dust covers and filters and replace them in time
Check your brakes, drive your tractor from time to time if possible
Check your filters regularly and replace them if necessary
Check the radiator for leaks
Provide adequate lubrication for your tractor
Keep an eye on V-belts and cooling water hoses before they are affected by wear
Check your battery and, if necessary, connect it to a trickle charger or disconnect it